Regular price
Sale price
$18.00
Unit price
per
Sale
Sold out
This awesome blend of adaptogens is a rehab program for your cells that will tackle your toxic load into submission. Have our microbial maids attend to your cellular housekeeping and let your life force flow free.

20ml equals one suggested serve.

Each Extremely Alive Wellness Tonic is a LIVING, SCOBY (Symbiotic Colony Of Bacteria & Yeast) that will create an unlimited amount of kombucha if you feed it sweet tea.
INGREDIENTS

Living Probiotic Kombucha Vinegar infused with Passionflower, Ashwagandha, Bush River Mint, Tulsi, Ginger, Elderflower, Pine Pollen, Lions Mane and Milk Thistle.
Shelf Life: 6 months.
(Refrigerate once open)
Share with your friends, families and followers - Help us spread the love and happiness
Tag and follow us on Instagram @homepressedjuices
Shipping Options

FREE Shipping - Free shipping on all orders above $199 throughout Victoria and $18 shipping fee for orders under $199.

Melbourne Metro - we offer same day delivery on orders placed before noon. Deliveries will be made between 2pm - 8pm.

Melbourne Regional - we offer next day delivery between 8am and 5pm for all Melbourne regional orders

Store pick up - you can pick up your juices from our store located at Shop 4, 699 Collins St , Docklands.
View full details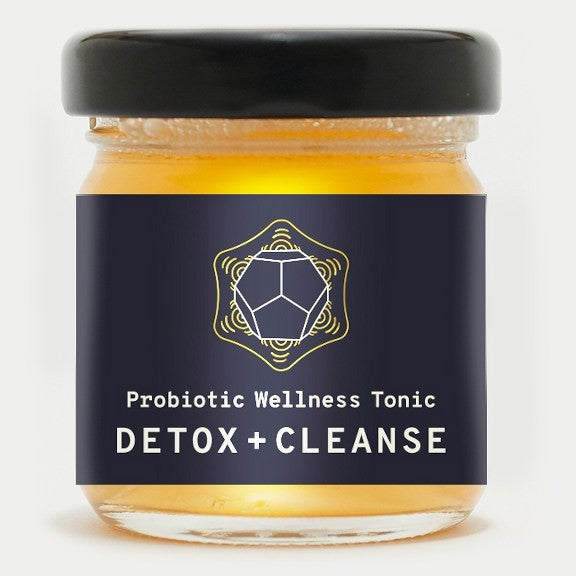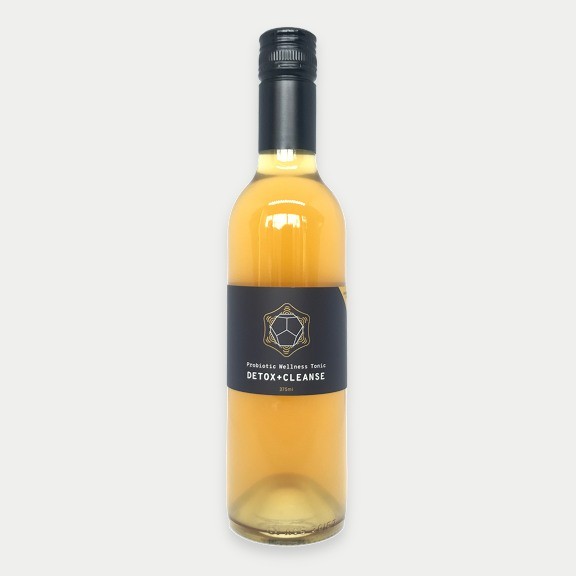 FAQs
How do I get my juices?

All of our orders come with cooler bags to maintain a cool temperature while in transit. We have two options; store pick up or delivery via courier.

Delivery - We deliver Sunday - Thursday between 2pm and 8pm for Melbourne metro locations and between 8am and 5pm for regional locations.

If your order was placed before noon you and your delivery is within Melbourne metro, you are eligible for same day delivery.

You will have the option of choosing your delivery date when placing the order.


Shipping is FREE for all orders above $199 and $18 for orders under $199.

Store pick up is free and will require you to pick up from our store at Shop 4, 699 Collins St Docklands between the hours of 8:00am and 3:00pm Monday - Friday.

Each day of juice cleanse includes seven glass bottles, so please note that they are quite heavy. If you're going to pick them up from the store, we recommended having a car close by or asking a friend to help carry them. If you're not sure you can manage, we can always deliver them to work or home.

We do not currently deliver interstate or internationally. Please contact us for regional delivery quotes.
Do you accept returns?

Due to the perishable nature of the products, we cannot accept returns.

If you have encountered the product to be damaged or not in a state to be consumed, please contact our store on 1300 464 729 (1300 GOH RAW) for any further discussion.

Please ensure that you are able to collect and refrigerate the products as soon as they have been delivered to ensure freshness.
Where do you deliver?

We offer shipping throughout Victoria metro and regional.

Victoria metro orders placed before noon are eligible for same day delivery between 2pm - 8pm whereas regional locations will receive next day delivery between 8am and 5pm.

Please ensure you are able to receive your order upon delivery.